Welcome to
Castaway
Greek Olive Oil
Superior Extra Virgin Olive Oil at very attractive prices straight from our local production in Greece!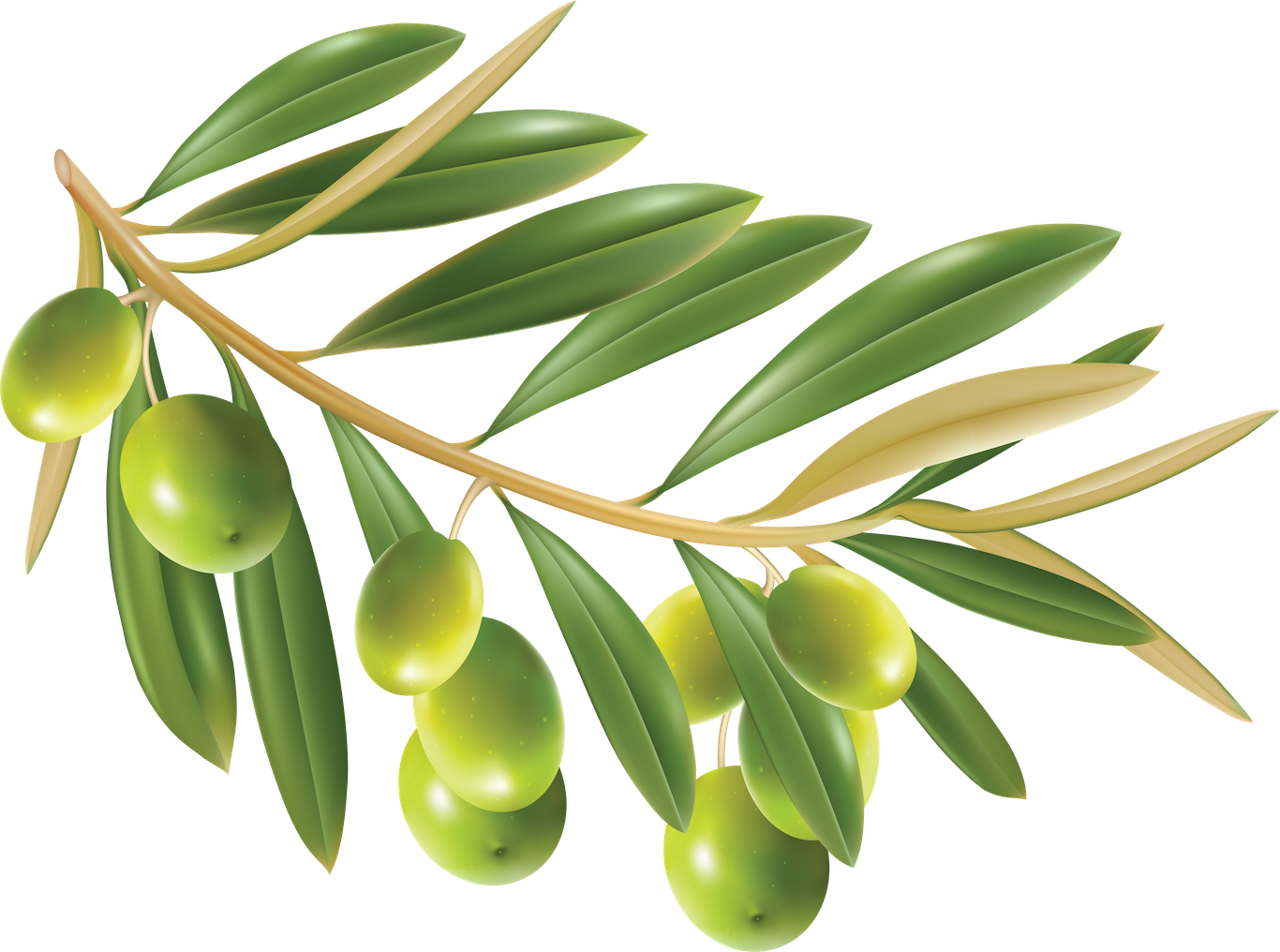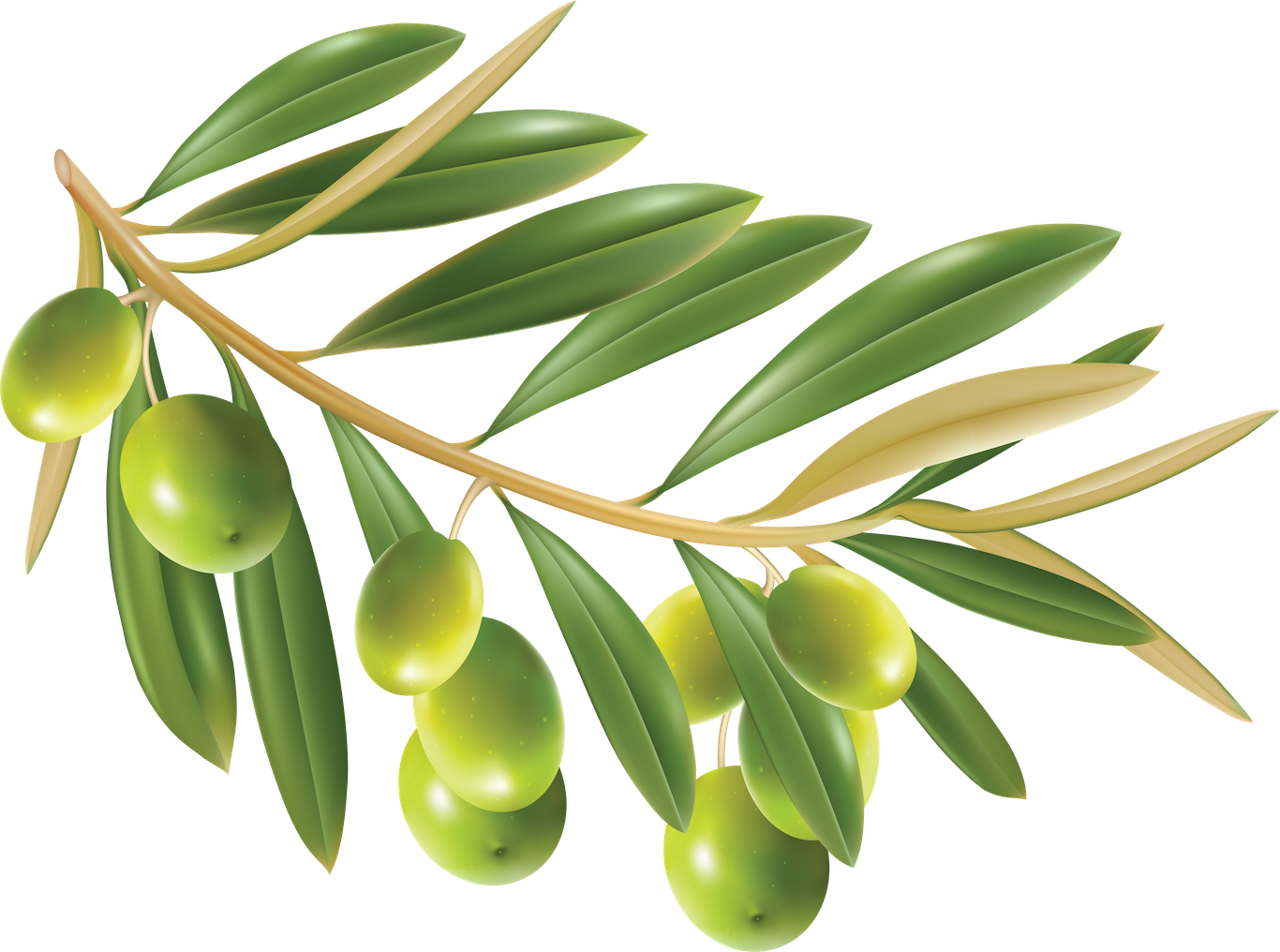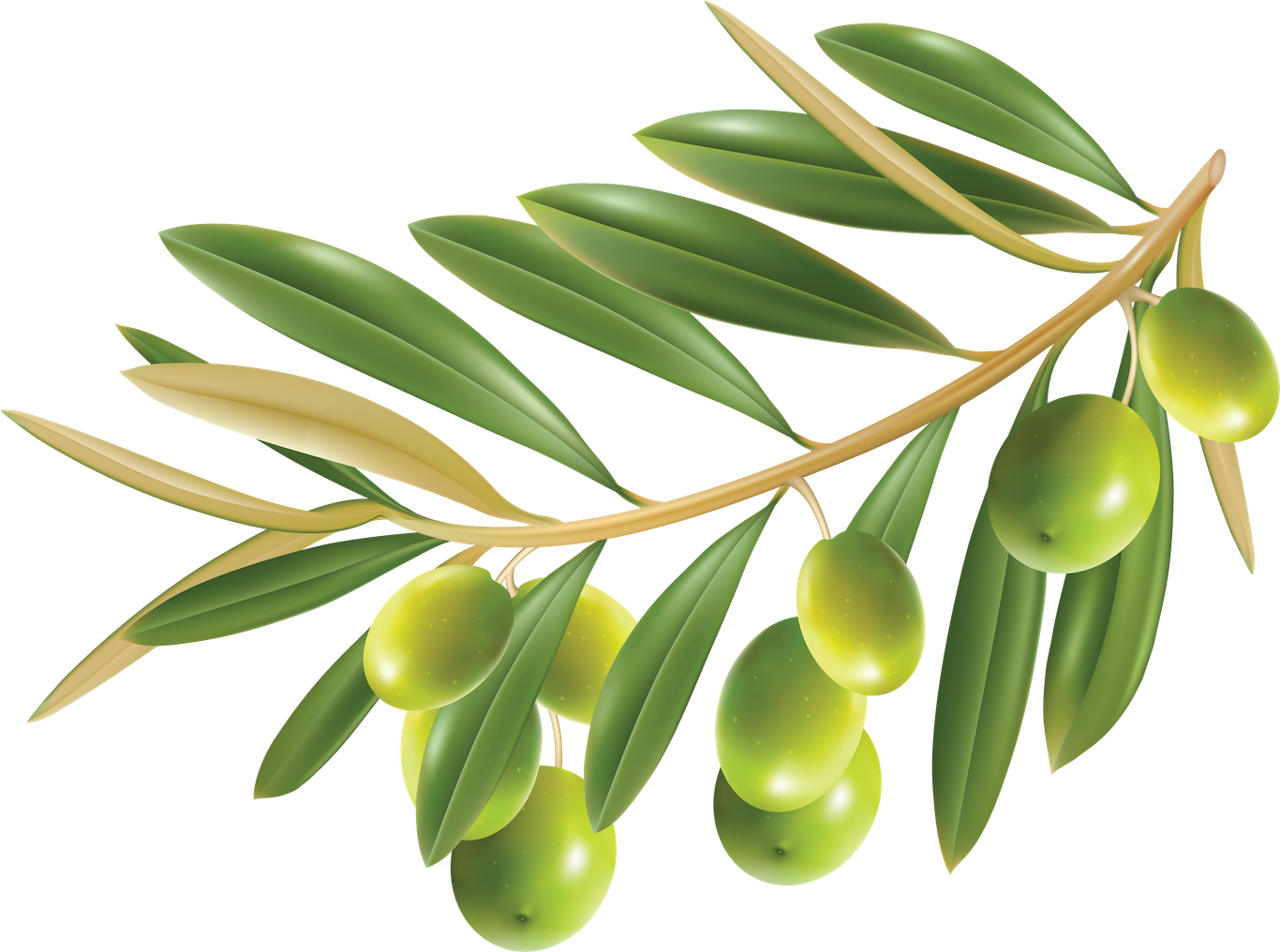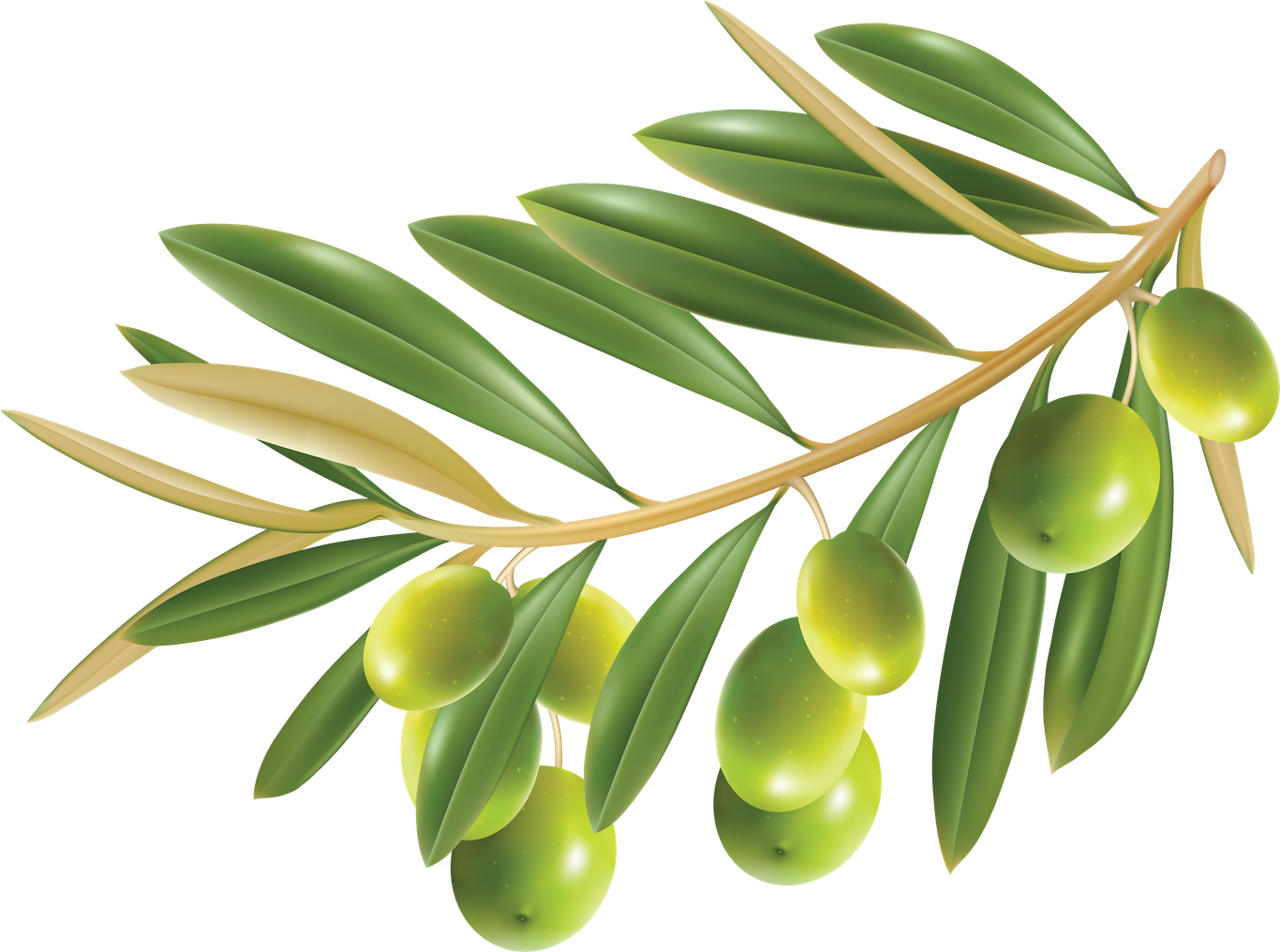 Our certified olive oil of the "Koroneiki" variety is produced from hundreds of olive trees, from our land in Logga, Messinia (Kalamata region) in Greece.
Our local farmers, the KASIMIOTIS family take care of our "Koroneiki" olive trees all year round and produce our excellent oil.
Castaway Greek Olive Oil is harvested between November and February each year depending on rainfall. Once picked, the olives are immediately cleaned and cold pressed. After a 40-50 day resting period, the oil is ready to be bottled.
Because together with our local partner we control the whole process, we can guarantee the excellent quality of our product all year round.
We only stock the filtered variety which is suitable for both cooking and salads.
But try it with just freshly baked bread and a pinch of salt and you'll be convinced.
Just a note on the upcoming harvest. This past summer unlike what we experienced here in Geneva and also in the rest of Northern Europe, there was very little rainfall in Southern Europe.
Forecasts are for a substantial drop in the harvest, with Greece alone talking about 20% to 30% less yield.
To further complicate matters, many mature trees in Spain were felled earlier in 2021 due to low prices.
In addition, the costs of all materials such as glass bottles, cans, cardboard boxes but also transport have increased significantly. With tin increasing in price by over 60% alone if you can even get it. There is also a shortage of glass bottles.
So prices next year will go up that's for sure. We just don't know by how much yet.
Our recommendation is to stock up now before prices go up.
Properly stored in a dark and cool place in our glass bottles or cans, you will be able to enjoy our oil until the end of 2022 at least!
All of our containers are recyclable – we respect the environment!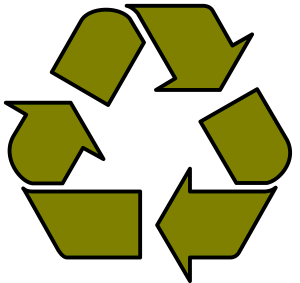 About Us
Our company is based here in Geneva, Switzerland since 2013. We are passionate travelers who have visited many countries and have learnt about the diversity of cultures and foods. Curious about cooking and trying out varieties of recipes have prompted us to learn more about cooking oils, salad oils, flavoured oils, etc. When we explored Messinia / Kalamata, we discovered our land with dozens of "Koroneiki" olive trees in Logga.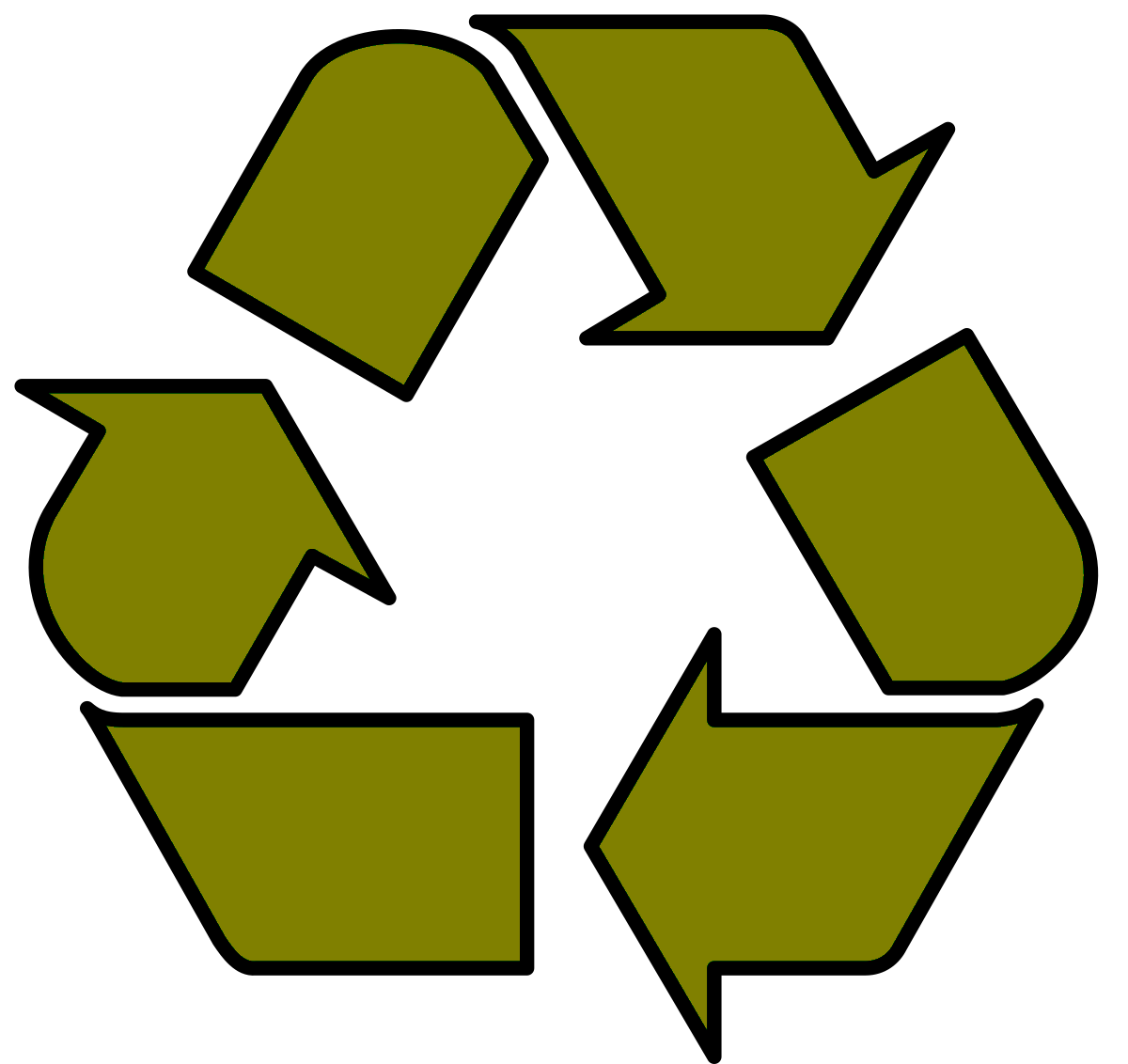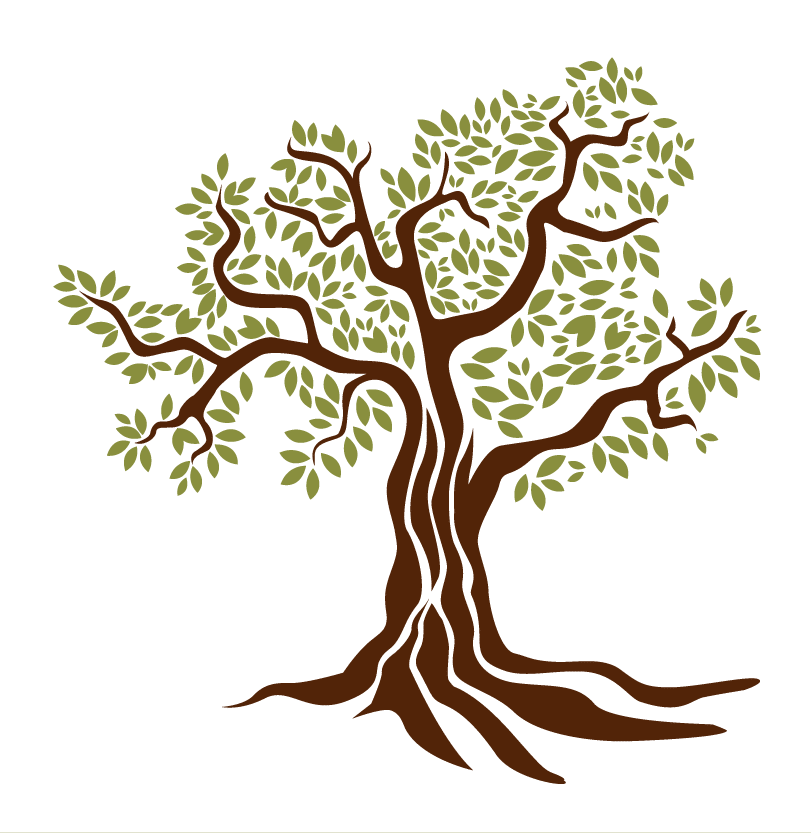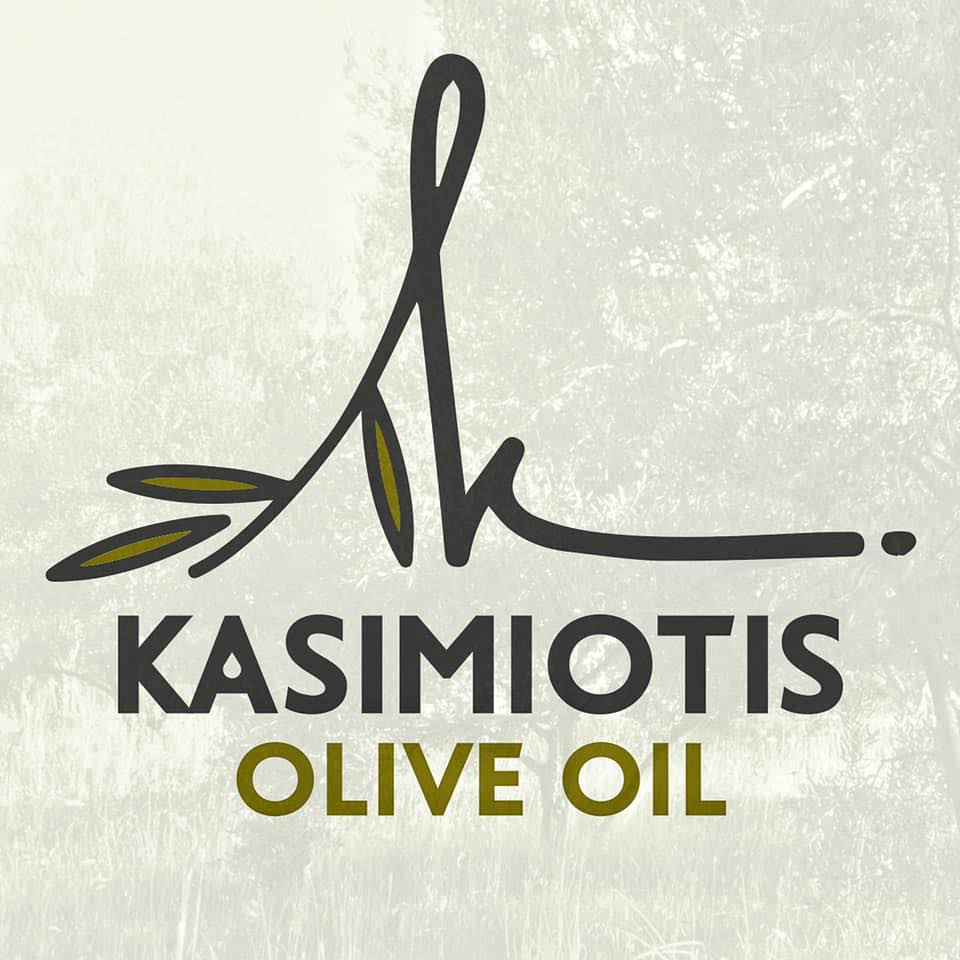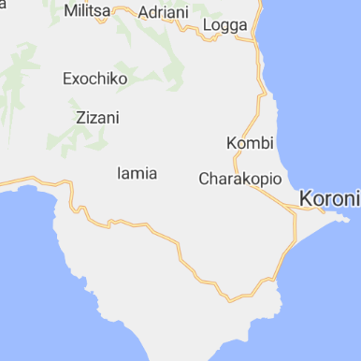 Our farmers in Logga, Kalamata
Our farmers, the Kasimiotis family have been in the olive oil business for decades. They are based in Logga, a small village within Messinia/ Kalamata region in Peloponnese, South Greece.
This family takes care of our "Koroneiki" olive trees growing in an area of approximately 7,000 sq metres. Each year between January and February our olives are handpicked and cold pressed.
Our olive oils are packed in recyclable containers.
The "Koroneiki" olive tree variety is considered one of the best in the world and has Hellenic origins. In Greece, it is also known as Koroni, Kritikia, Ladolia or Psylolia. The "Koroneiki" olive tree was originally cultivated in the semi-mountainous areas of the western Peloponnese.
It is a type that is particularly suitable for super high density olive orchard.
This is why our olive oil is so special!